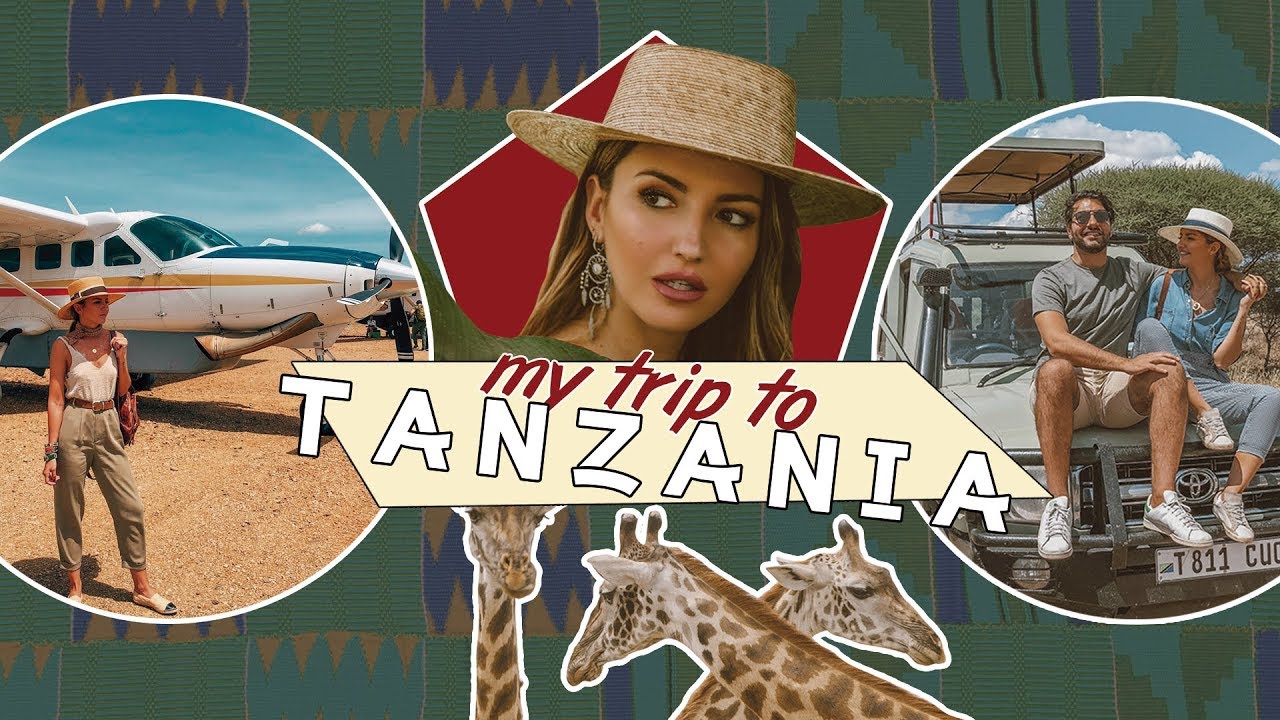 If you follow us on Instagram, you have certainly noticed that we already had the chance to welcome Alexandra Pereira, best known as the face behind the famous lifestyle blog Lovely Pepa, and her boyfriend Ghassan in Tanzania. It was an epic journey through stupendous landscapes in search of magnificent wildlife, ending with the perfect relaxation time in Zanzibar. It was also the undeniable proof that November is still a great month to visit Tanzania.
This was their itinerary:
Day 1 - Free time to relax and Coffee Tour in Arusha. Overnight at Onsea House.
Day 2 - Full day game drive in Tarangire. Overnight at Tarangire Chaka Camp.
Day 3 - Morning in Tarangire and afternoon transfer to Karatu region for overnight at Escarpment Lodge.
Day 4 - Full day in Ngorongoro Crater and overnight at AndBeyond Crater Lodge.
Day 5 - Transfer to the Serengeti. Afternoon game drive. Overnight at Four Seasons Serengeti.
Day 6 - Hot Ballon flight and full day in the Serengeti. Overnight at Four Seasons Serengeti.
Day 7 - Morning Safari and afternoon flight to Zanzibar for a 3 nights stay at Baraza Resort and Spa Zanzibar.
She just made an incredible video covering every single detail of her experience and giving some very useful tips for anyone who wants to do a safari.
It also helps you get an idea of all the feelings you will have while seeing lions, giraffes, cheetahs, hippos, elephants, buffalos and so many other animals roaming around untouched and protected nature or the sensation of breeze surrounding you while you embark on a hot balloon safari and the sun rises in the horizon.
Did you get excited about their itinerary? Just contact us for a similar one