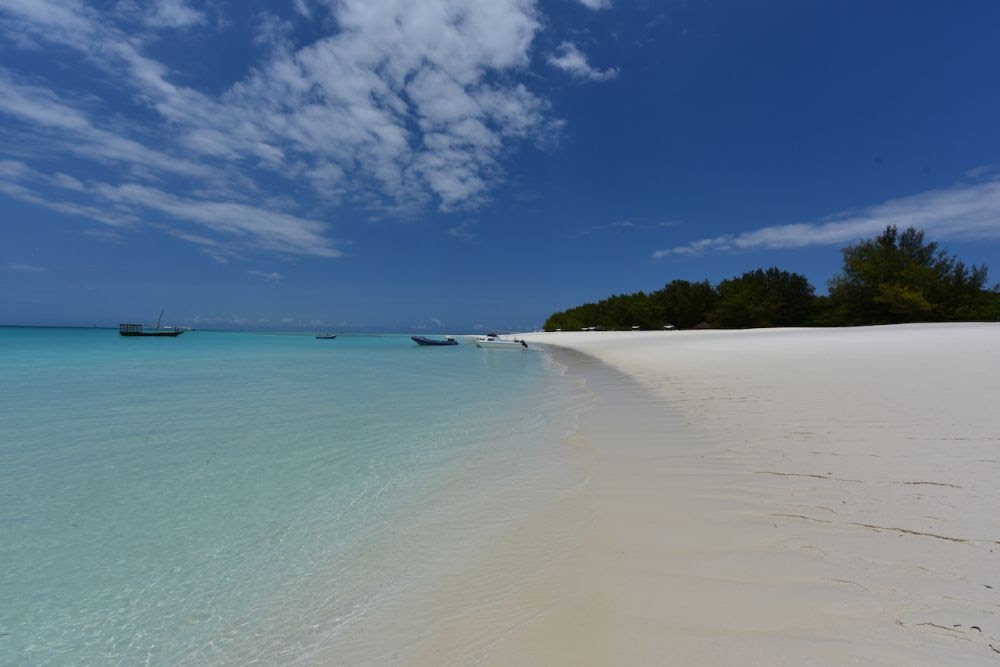 Special moments deserve special places to celebrate. Tanzania is the perfect scenario for a romantic moment, whether you are looking for a classic private safari, a relaxing beach pause or both.
During safari you will have a first-class 4WD private LandCruiser with safari pop up roof, high-end binoculars, cooler, chargers and, most importantly, a truly fabulous and experienced guide.
"Table for two in the Serengeti, please!". That is possible with our exquisite service which includes hot meals during your game drive. A premium selection of food and beverages (including wine) as you wish.

If you ever wondered how the savannah looks like from the sky, don't miss the opportunity to fly in a hot balloon with your loved one. You won't be disappointed: the views are spectacular.
Select the accommodation that best suits your notion of "just married" happiness. From the most luxurious to the nature connected lodges or tented camps, all of them will be prepared to welcome you, so you can have the best of romance. Spend the day observing incredible wildlife and landscapes and take a relaxing bath by evening before an elegant and tasty candle light dinner under the clear skies.
But Tanzania is not only about safaris. Its secluded beaches and remote islands are a veritable paradise on earth.The fabulous Zanzibar archipelago offers pristine waters and white sands, but also delicious food and some remarkable cultural experiences like the spice tour and the night market.
Ramble through the streets of Stone Town, the perfect example of cultural fusion and harmonization, and admire the coralline ragstone and mangrove timber buildings.
Lusting for some extra seclusion? Choose a private island like Chumbe or Fanjove.
Any doubt that Tanzania is the perfect beginning for you and your soulmate?